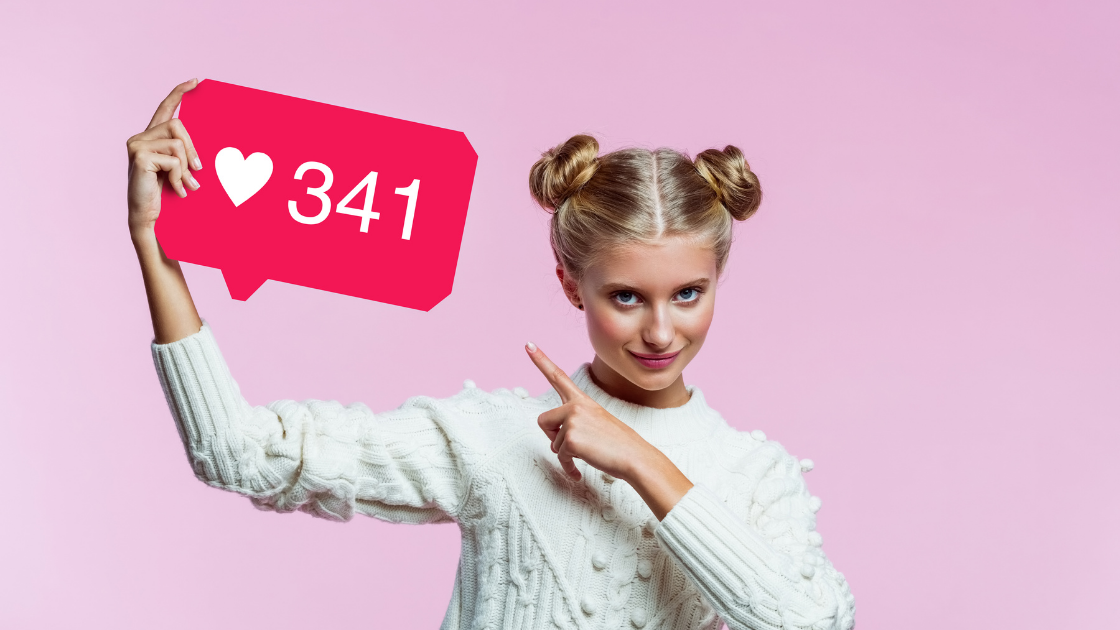 As the use of social media platforms increases, we see eager interest among businesses to boost the engagement of their Instagram pages.
How To Increase Your Engagement On Instagram?
While there are many strategies to increase engagement, one way might work for one but not for another, and vice versa. This is affected by various aspects, including the page's niche and other elements. Most Instagram users buy Instagram followers at some point.

We'll cover the most recommended methods to increase traffic to your Instagram page.
So What Does Engagement That Everyone Talks About Mean?
Engagement refers to the number of likes, shares, and comments your posts get, which the algorithm holds high importance for. Based on this data, the algorithm decides which posts to promote and show on others' feeds and which ones won't be that interesting to look at.

The engagement rates of our posts assess how engaging our content is and provide us with other useful information about the content and our page.

In other words: thanks to the engagement above, our businesses expand their outreach and reach new audiences. How Can You Increase Your Instagram's Engagement Rates?

Add Hashtags
Hashtags are brilliant little helpers, aiding us in leveling up the content's visibility and ensuring more people will be exposed to it.

The internet offers a handful of tools (such as metahashtags.com) that show which hashtags are popular and suggest viable options we can use.
Timing
Timing is everything, right? This also applies to the time you fire away your new post.

Try to find the most precise time frame (with Instagram Insights, or else) when most of your followers are active to help your post maximize its growth potential. It's advised to plan your monthly Gantt accordingly.
Use Cool Filters
Instagram is the queen of visual content, there's no doubt about that. As such, we have to make sure our posts adhere to the app's status and are fascinating to look at.

Just play around with the filters until you find one that works and presents your brand in the best way.
Keep It Relevant
Going against your audience's interests is a fatal mistake. You have to make sure your posts hit a pain point because, otherwise, your audience won't be in constant wait for your next post (and might even unfollow you because of that).
Know Your CTA's
CTA encourages your audience to follow some action after reading your post, hence why you see tons of them in marketing and advertisement ads.

And for a good reason! Using CTA's is a reliable way to increase interaction with your posts and stir a conversation.